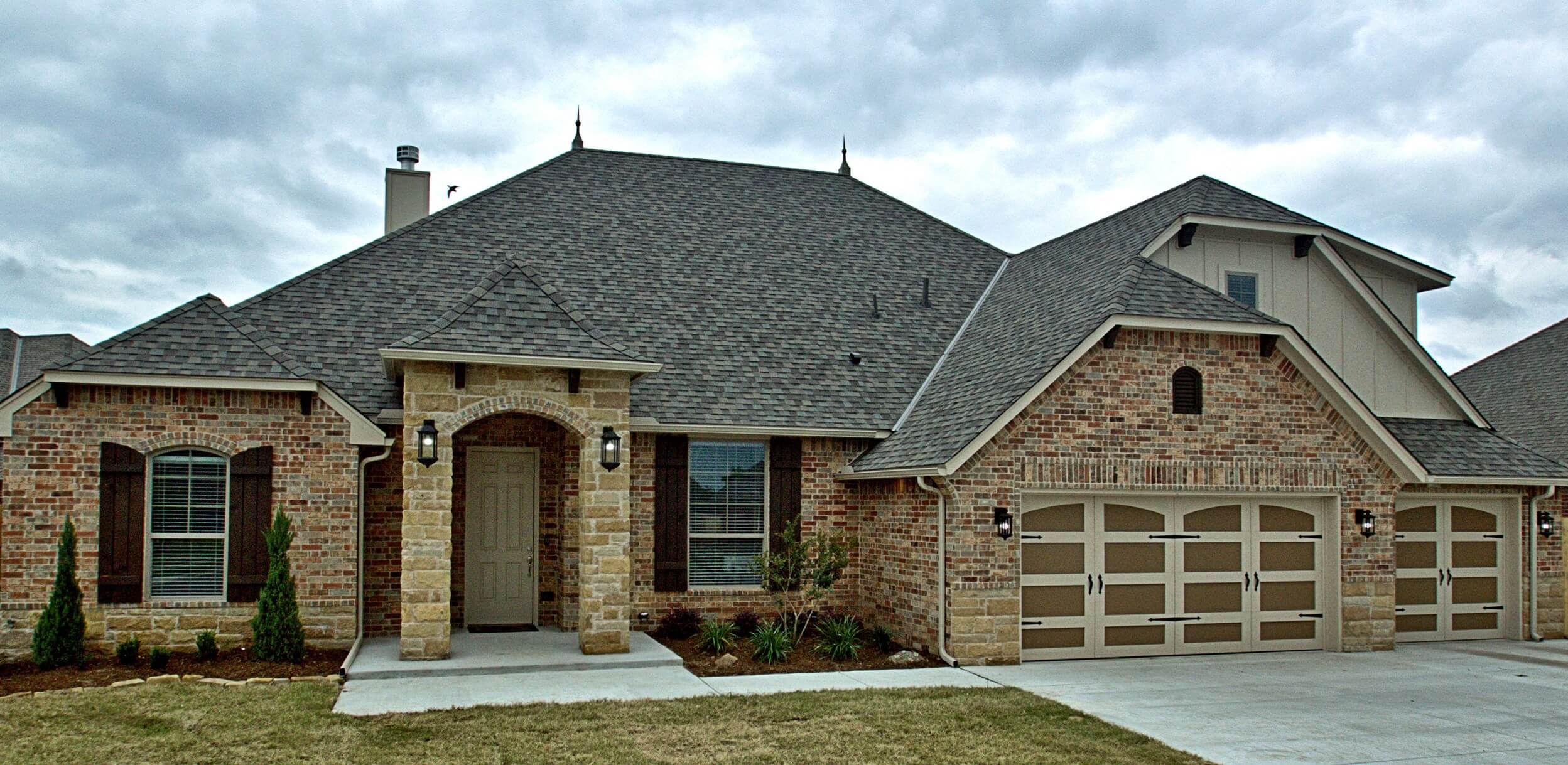 Integrity Built Into Every Home
Evans Fine Homes wants to be your partner in building the home of your dreams.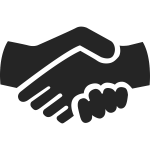 YOUR PARTNER IN OKC
Here at Evans Fine Homes we have deep roots in Oklahoma City. We're here to help our community grow and flourish by providing quality building for our friends, families, and community.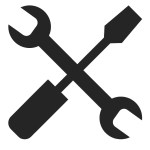 CUSTOM FEATURES
If you desire a custom home built to your specifications or a new home on your current lot, Evans Fine Homes will be happy to accommodate your request.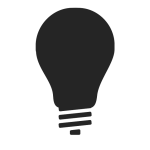 ENERGY EFFICIENT
We care about the impact that our buildings have on the environment. That's why energy efficiency is built into every Evans Fine Home.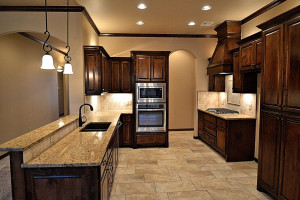 QUALITY BUILDING
Every Evans home includes in its standard features a quality of construction to ensure a good return on your investment for your entire lifetime. Our homes are built with the highest attention to detail and craftsmanship.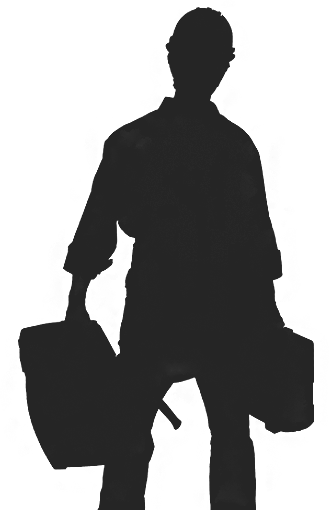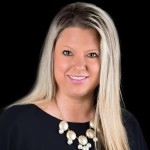 Cassie Good, Realtor
Excellent work! Finishes are above average! Great communication with builder and cares what his clients want! I would recommend this builder to family and frien...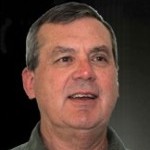 Larry Floyd
Evans Fine Homes did an outstanding job in the complete rebuild of my aging uncle's home in 2014. His house in Moore, OK, had been one of the many destroyed in ...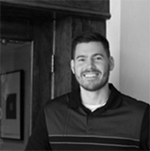 Curtis Haddock
Evans Fine Homes are extremely professional and truly care about what you get as a client. They understand the business and do not take shortcuts.