We know that for many homebuyers, the process of financing your home can be overwhelming. As part of our unending commitment to providing top-notch customer support, Evans Fine Homes has selected two participating lenders that we feel confident recommending to all of our homebuyers.
We are pleased to offer our customers valuable financing support by partnering with First Mortgage Company and Citywide Mortgage. These mortgage companies can help you secure an FHA, conventional, or VA loan to suit your needs as well as assist you with closing costs.
Have a question about financing your new home? Just ask!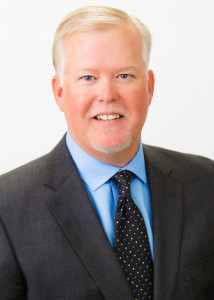 Ty Wenthold
Branch Manager
NMLS #: 301714
Cell: (405) 760-1976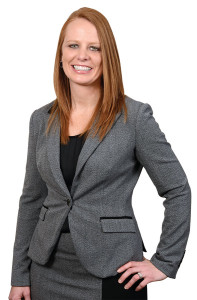 Casey Kunard
Sr. Loan Officer
NMLS# 120886
Cell: 405-535-3218